Profits from all events go directly to funding our week at camp!
Your support is sincerely appreciated!
---
Events
Cruise for Camp
Fall 2017
Gone Fishing for the Kids
Spring 2018

and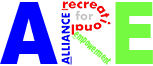 HOSTS

May 20, 2017 • Blast Off at Safe Light • Weigh In at 2:00pm • Cash and Prizes
Where:
Bull Creek Boat Ramp near Flippers Bait and Tackle
200 Odoms Bend Road, Gallatin, TN 37066
$60 Entry Fee per boat • $10 Big Fish (optional)
Contact Reed Durham at (615)479-7729 for more information and to register
Money raised during the tournament will be used to send children with disabilities to a week-long summer camp on Cordell Hull in Gainesboro, Tennessee. At the fully handicapped accessible camp, the children swim, ride horses, boat and fish in a safe, barrier-free environment. The camp is a program of the Alliance for Recreational Environment which provides recreational and educational activities for people with physical disabilities with the goal of empowering them to be active, engaged members of their communities.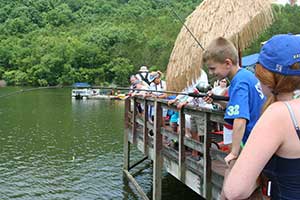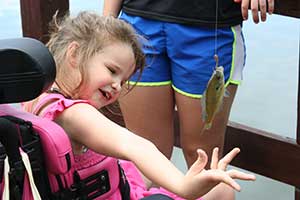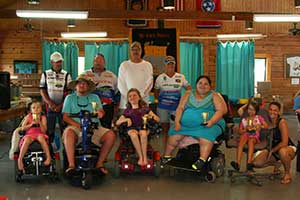 Sponsored by:
Two Rivers Ford
76 Belinda Parkway, Mt. Juliet, TN